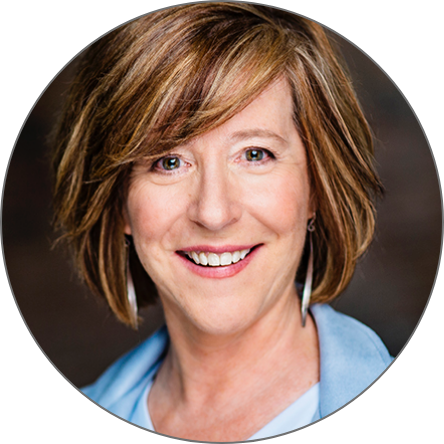 Marie Kelly
National Executive Director
Marie Kelly is a veteran lawyer with a long history of advocating for workers' rights within Canada's labour movement. Ms. Kelly joined ACTRA as National Executive Director in spring 2019 after six years at the Ontario Nurses' Association (ONA) where she had most recently held the role of Chief Executive Officer and Chief Administrative Officer. Prior to ONA, she worked for the United Steelworkers where, over the course of 22 years, she served in various capacities starting out as legal counsel and becoming the first woman in North America to be appointed to the position of Assistant Director.
Defending and enhancing the rights of working people is both Marie's passion and profession. As ACTRA's Lead Negotiator, she will continue to set the standards for collective bargaining in the arts and be a leading voice for Canadian culture as we fight for the rights of professional performers. Marie also serves on the International Federation of Actors (FIA) Executive Committee in the role of Vice-President. Marie loves the fact that her legal ability and lifetime skills are dedicated to protecting Canadian content so Canadian stories can continue to be told here in Canada and on the international stage.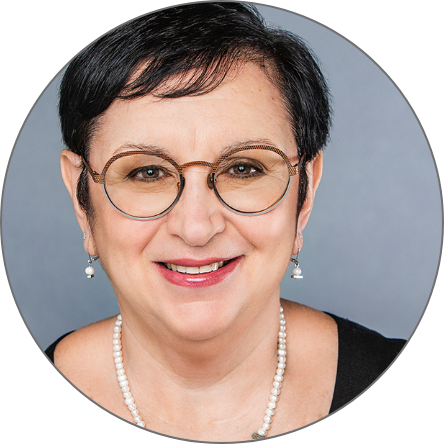 Anna Bucci
Senior Director
Finance, ITDS & Operations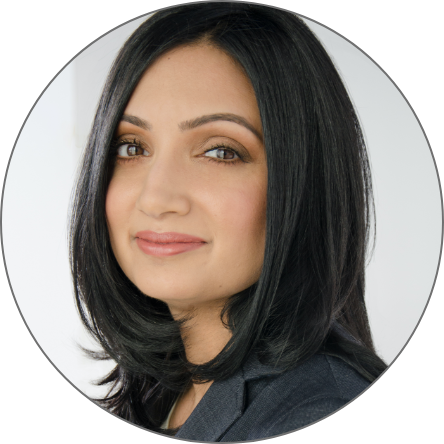 Christine Basdeo
Senior Director
Collective Bargaining, People & Legal Services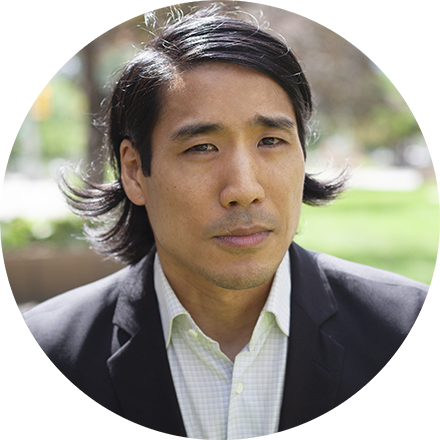 Ian Chai
Regional Director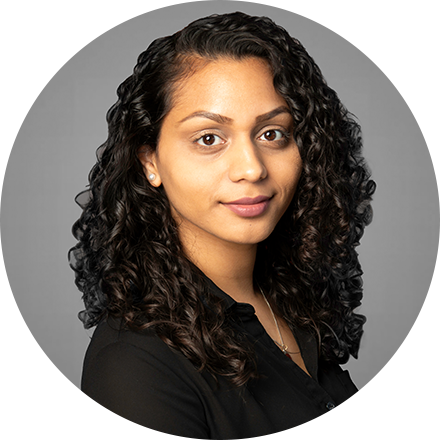 Jenn Paul
Director
Diversity, Equity, Inclusion & Belonging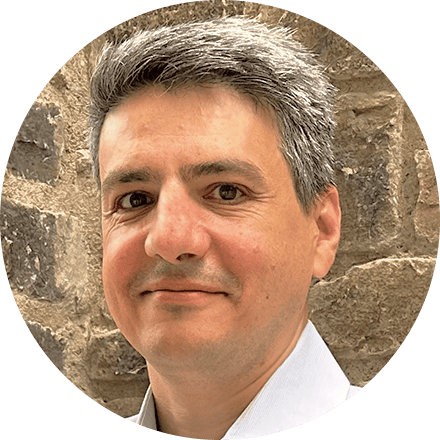 Alex Matei
Director
IT & Digital Solutions