Reelworld x ACTRA: e20 Table Reads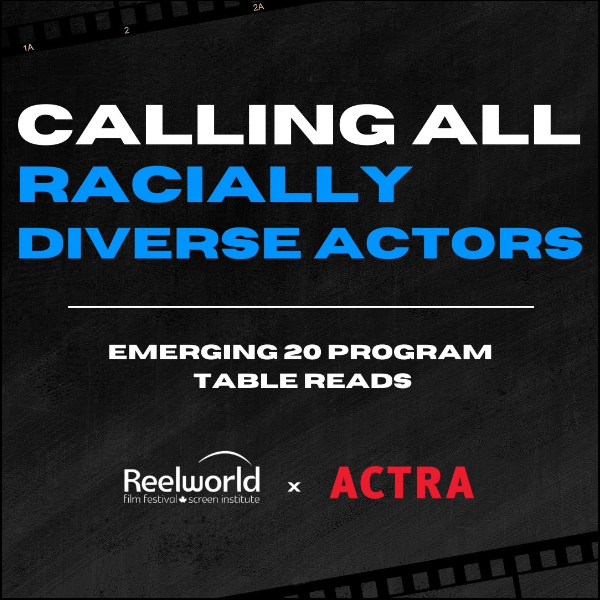 The Reelworld Emerging 20 (E20) Program provides the opportunity for 20 emerging series and film writers to take part in a 3-month program to create or polish their idea into a script draft, hone their pitching skills, and develop their network.
In July-August 2022 and for a second year in August 2023, ACTRA collaborated with the E20 program on a series of live script readings with diverse ACTRA performers from across the country, allowing the writers to hear their work read out loud by professional Canadian talent.
Reelworld x ACTRA: Protocol Guideline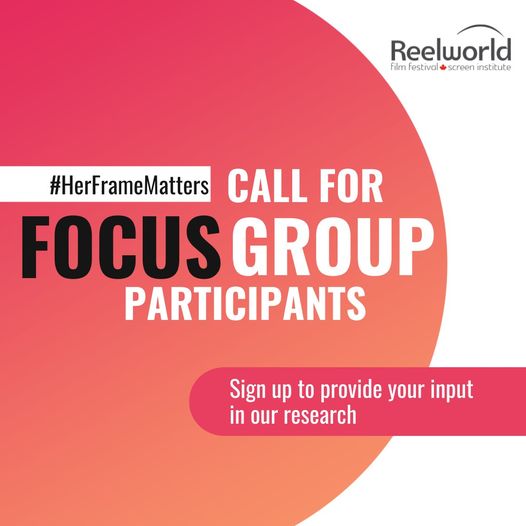 Reelworld Screen Institute has launched an industry-wide research project addressing stereotypical depictions of Black, Indigenous, Asian and Women of Colour in film and TV. The project will produce a research-backed protocol guideline that will help the creatives, producers and executives in our industry to identify how various roles in the creation of content can contribute to the authentic portrayal of these racially diverse women.
In August 2022, ACTRA collaborated with Reelworld to have ACTRA members from across the country who identify as Black, Indigenous, Asian and Women of Colour participate in focus groups contributing to this important research from a performer's perspective.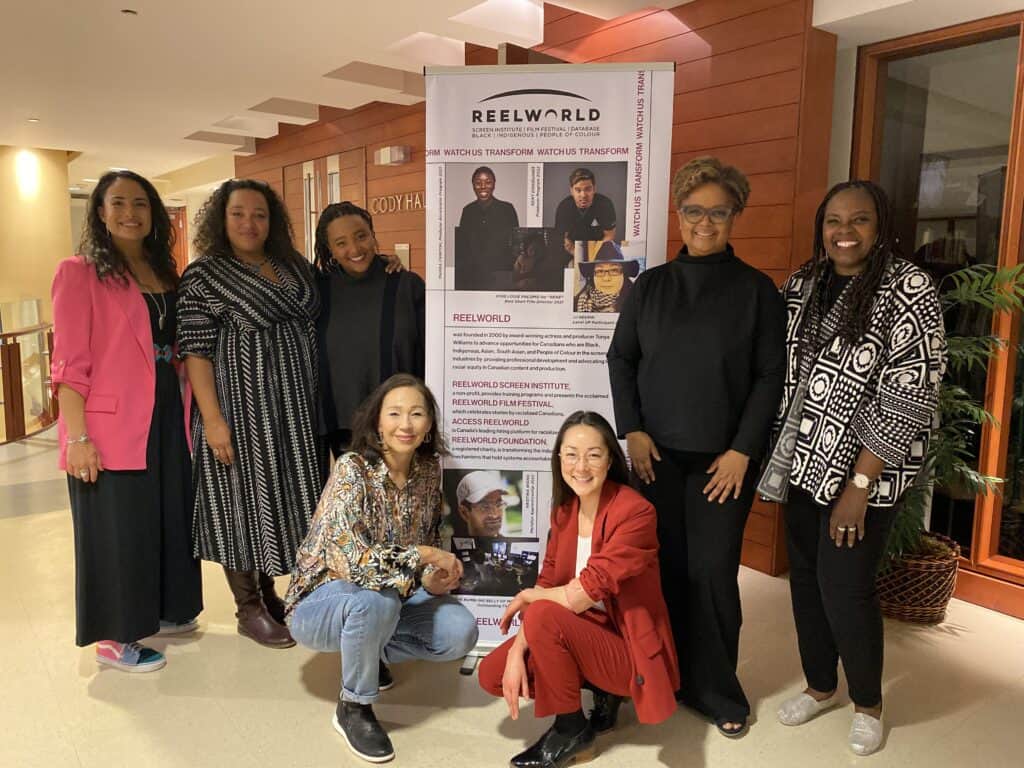 ACTRA Members Nicola Correia-Damude, Mariah Inger, Koumbie, Tina Keeper, Emily Piggford and Angela Moore with Tonya Williams at the in-person Town Hall for Reelworld's #HerFrameMatters Protocol Guideline, in October 2022.