In recent years, there has been a welcome push to cast productions with performers from underrepresented groups, including but not limited to performers living with a disability and performers who are gender-diverse, Black, Indigenous, or Persons of Colour (BIPOC). The ACTRA membership has a plethora of diverse performers to fit every production's needs.
To view the below information in a searchable table format, please
click here
.
Disclaimer: Resources linked are for informational purposes only, and do not necessarily reflect those of ACTRA. ACTRA assumes no responsibility or liability for any errors or omissions in the content of these resources. The information shared within this database is provided by ACTRA on an 'as is" basis with no guarantees of completeness, accuracy, suitability or timeliness. Please consult with professional advisors familiar with your particular situation for advice concerning specific matters before making any decisions.
Black, Indigenous and People of Colour (BIPOC)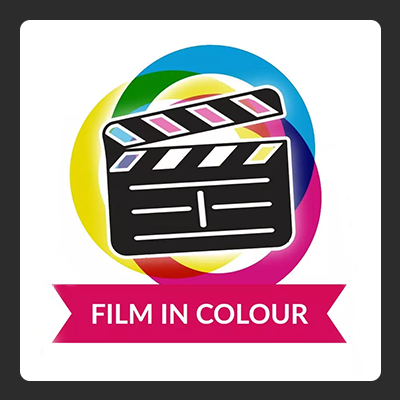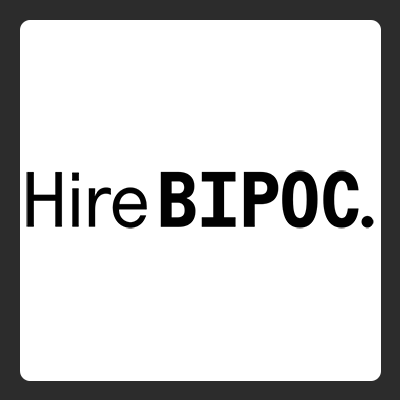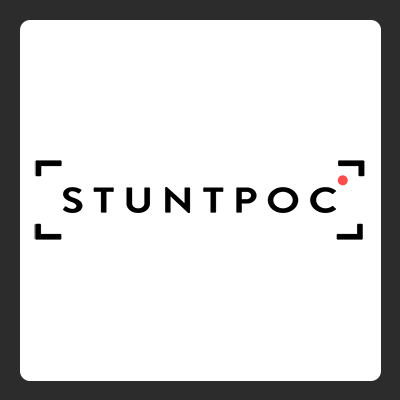 2SLGBTQIA+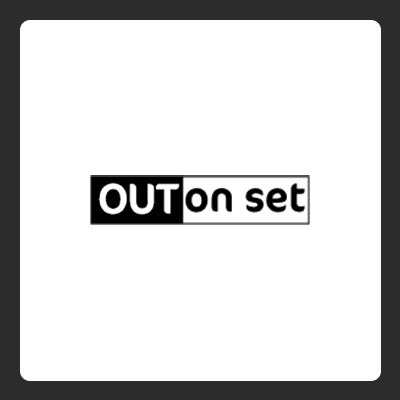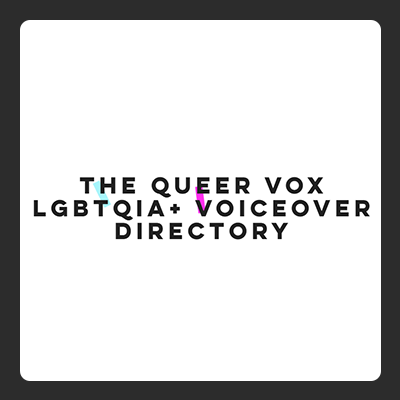 Additional talent databases