Hello ACTRA Members,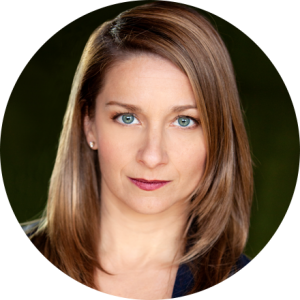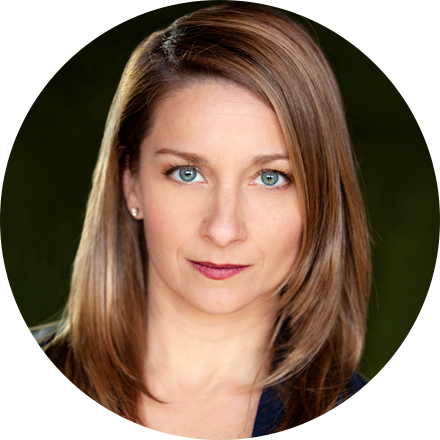 ACTRA is excited about launching our first-ever national ACTRA Member Census within the next two weeks and is asking you to Play your Part.
You will receive an E-mail from Ipsos with the subject line: Please complete the first-ever national ACTRA Member Census.
The ACTRA Member Census is our union's opportunity to capture a clear picture of the demographic composition of our membership, including age, gender, sexual orientation, race, work opportunities, membership category, ability and regional representation.
Ipsos is the third-party market research company working with ACTRA to collect this data so our industry can better understand where employment barriers exist and find ways to eliminate them. Therefore, ACTRA needs your participation in the Census for it to be a success.
Why is this important?
Our union needs to know who we are and what we face in the industry.
Awareness is key to creating change. Our union wants to create change, and this Census is one of the tools ACTRA will use to raise awareness about the issues affecting our membership.
Once Ipsos provides ACTRA with the results of the Census, ACTRA will use this information to have informed discussions about the issues affecting our membership. It will support us in influencing our collective bargaining objectives, public policy work, lobbying the government, and diversity and inclusion efforts, with the goal of delivering better services to all of us.
The Census is completely anonymous. Ipsos will ensure your data and privacy are protected.
ALL eligible ACTRA Members may complete the online Census.
Members who participate in the ACTRA Member Census will have the opportunity to enter for a chance to win one of four $150 VISA gift cards.
So, Play Your Part.
In solidarity,
Eleanor Noble