National Day for Truth and Reconciliation
Dear ACTRA Members,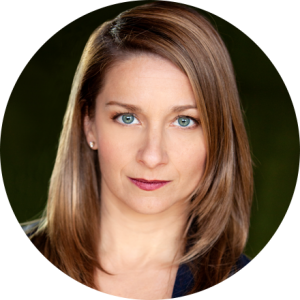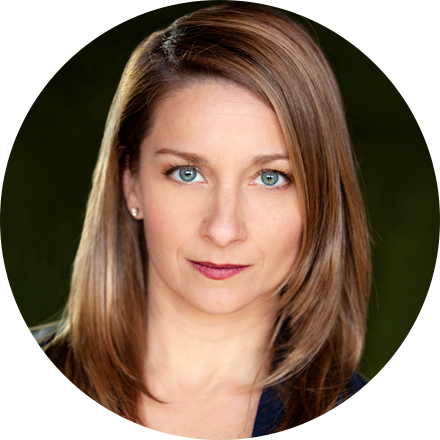 September 30th is the inaugural National Day for Truth and Reconciliation.
Created in response to the Commemoration Call to Action 80 from the Truth and Reconciliation Commission's 2015 report, this day marks an important step in the reconciliation process with Indigenous Peoples of Canada. It is a day to honour the survivors, their families and communities and it's a solemn reminder of the lives lost at residential schools.
September 30th also marks Orange Shirt Day, a day started in 2013 as a way to honour Indigenous children and educate Canadians about the impact of the residential school system. Wearing an orange shirt supports survivors of residential schools, their families and communities.
ACTRA is strongly urging our federal, provincial, and territorial governments to quickly implement the remaining Calls to Action in the Truth and Reconciliation Commission's 2015 report and the 231 Calls for Justice in the Reclaiming Power and Place: The Final Report of the National Inquiry into Missing and Murdered Indigenous Women and Girls 2019 report.
We can best support Indigenous Peoples of Canada by following their guidance as they help us build a new relationship based on equality, equity and respect, and ensuring there is accountability and a continuation of the healing process.
I invite you to please take the time to watch and tune in to the following:
ACTRA Member, and Officer of the Order of Canada, Tom Jackson's stirring new single Lost Souls – a music video response to the discovery of 215 graves at the former residential school near Kamloops;
Historica Canada's video about the significant dates in the history of residential schools in Canada;
The many virtual events organized by the National Centre For Truth And Reconciliation for Truth and Reconciliation Week.
To our Indigenous ACTRA members, if September 30th events cause or reawaken pain or trauma, support is available through HAVEN Helpline (1-855-201-7823) or visit www.actra.ca/haven. The National Indian Residential School Crisis Line (1-866-925-4419) also provides 24/7 support to residential school survivors and others who are affected.
In solidarity,
Eleanor Noble