Beyond Black History Month
Dear ACTRA Members,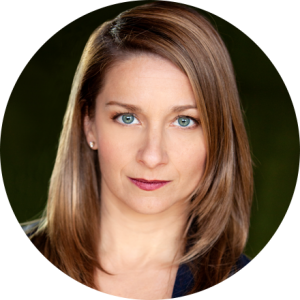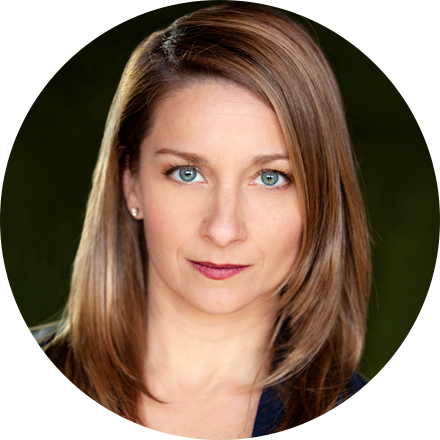 In February, we celebrate Black History Month and honour the achievements and contributions of Black people in Canada and Black communities. It is also a time to reflect on the ongoing struggles and discrimination many Black people face in the labour market, which has resulted in Black employees receiving lower wages and facing barriers in all aspects of employment, from the hiring process to advancement and retention.
Beyond Black History Month, we support the Black Lives Matter movement to help further advance initiatives that create social equality and economic equity in our communities, our industry and the broader labour movement.
Within our union, ACTRA continues our efforts to have the industry recognize, acknowledge and eradicate the unequal provision of hair and makeup services to Black, Indigenous and People of Colour (BIPOC) performers on many of our sets. We remain committed to protecting our members and continue to work with our industry partners to eradicate harmful and discriminatory practices like these. If you would like to receive E-mail updates from ACTRA National about these efforts, please sign-up here.
We look forward to sharing the results later this year of the first-ever national ACTRA Member Census, which was held last summer. ACTRA conducted the Census to help us better understand the needs of our membership and to identify potential employment barriers experienced by members working in our industry in Canada. The Census results will provide solid metrics about the demographic composition of our membership and will be used to support our collective bargaining proposals, contract negotiations, policy and legal submissions and lobbying efforts. They will also be used to help us accurately measure the screen industry's progress on equity and inclusion initiatives and support our work with industry partners to create real change.
We are inspired to see the great work being done to support Black Canadians working in the screen industry by organizations like the Black Screen Office and Reelworld Film Institute. The Black Screen Office has launched a number of funding programs to support Black content creators and has also commissioned three research studies that will be used to educate decision makers and create greater Black inclusion in the screen industry. Reelworld recently launched the Black Entrepreneurs Program, a first-of-its-kind training initiative for Black casting directors, agents, managers, and producers in Canada. Initiatives like these will empower Black creators to thrive and drive the change we need to make our industry all inclusive.
We invite you to celebrate UBCP/ACTRA Member Eleanor Collins who was honoured by Canada Post this year by being featured on a commemorative stamp. Eleanor is a trailblazer on many levels – she's not only Canada's first lady of jazz but the first woman and first Black artist to have her own national television series, The Eleanor Show. ACTRA was thrilled to feature Eleanor in the winter 2018 issue of ACTRA Magazine and highlight the contributions she has made as a ground-breaking performer in Canada's entertainment history.
Throughout the month of February and beyond, we also invite you to celebrate the artistic works of Black creators to deepen our understanding of and connection with Black communities in Canada. The following are just some of the organizations that have curated Black History Month collections:
CBC Gem's Black Stories Collection features shows that share the experience of Black communities in Canada.
REEL CANADA's Black History Month collection features films that recognize the amazing contributions of Black Canadians past and present.
The NFB's Black Communities in Canada channel features films by award-winning Black filmmakers, creators, and allies of the Black community, detailing a rich history to better understand the present.
In solidarity,
Eleanor Noble