Eleanor Noble has been re-elected by ACTRA's National Council to serve a second two-year term as National President.
Chair of ACTRA's negotiating committees, Noble will continue to play a leading role in improving the terms and conditions for members working under ACTRA collective agreements. An ACTRA Montreal Councillor since 2006, Eleanor is also Vice President of ACTRA Montreal and is in her second term as ACTRA National President. Her election took place at ACTRA's National Council meetings this week. The Council is composed of 28 elected National Councillors plus the National President and Past President.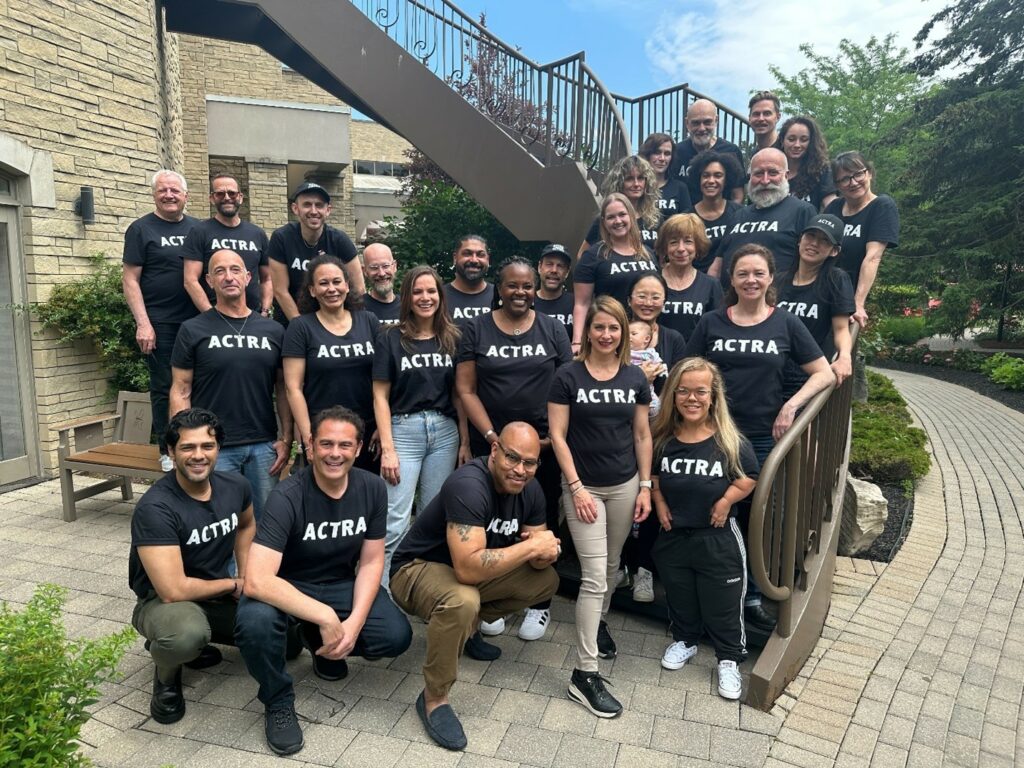 Noble is a leading advocate for Canadian performers and ensuring the protections of Canadian content in Canada. She is well known on Parliament Hill where she advocates for a vibrant and healthy industry that appropriately compensates actors for their unique talent and contribution to the entertainment industry in all its aspects.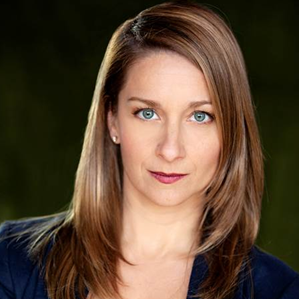 "I am so honoured and proud to be re-elected as National President for one of the finest unions in this country" said Eleanor Noble. "We are 28,000 ACTRA members strong with an 80-year long history of bargaining some of the best agreements in the entertainment industry. I look forward to continuing the legacy of work for ACTRA on behalf of the members, ending this NCA lockout and improving the livelihoods of Canadian performers."

* * *