Welcome to ACTRA's News You Can Use. Check back here for all of the latest news, tips, calls to action and advice to make your experience as a member even better!
---
FIRE COSSETTE
Today we are launching a new campaign asking union members across Canada to "Tell Ottawa to Fire Cossette Media."

Click the link below to send a letter to MPs and the Ministers responsible. If you are a locked-out actor, please feel free to personalize your letter to share how the lockout has impacted you and your family.

Tell Ottawa to FIRE Cossette HERE
---
PASS BILL C-11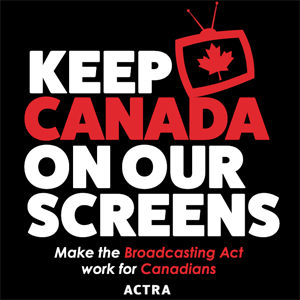 Let's pass Bill C-11 and finally modernize the Broadcasting Act. There is still time to tell MPs to support the government motion on the Senate amendments and pass this bill.

Click HERE to tell MPs that they must pass Bill C-11.
---
IMDbPRO DISCOUNT FOR ACTRA MEMBERS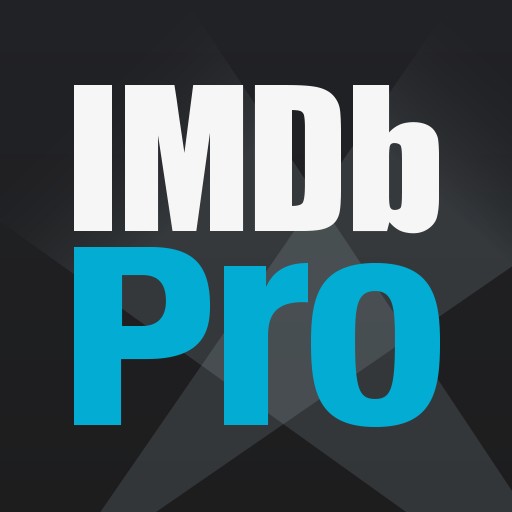 There are so many benefits to being an ACTRA member. 

One of them is that ACTRA members get an exclusive 30% discount code when they create their profile on IMBbPro!

The IMDbPro/ACTRA Partnership is exclusively for ACTRA members. To receive the promotional code, please email actranational@actra.ca with "IMDbPro Code" in the subject line and include your ACTRA member ID in the body of the email. ACTRA members in good standing will be emailed their code shortly after.
---