Hello ACTRA Members,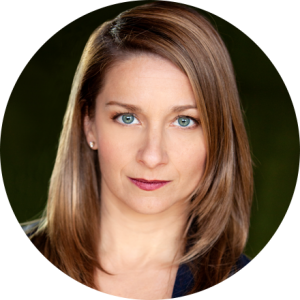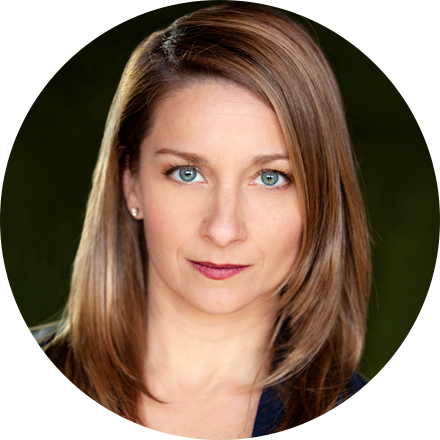 Labour Day celebrates the achievements of workers with its origins in the labour union movement. As union members, we can honour those who came before us by voting in the snap federal election taking place on Monday, September 20. This is our opportunity to have a say in Ottawa regarding our industry over the next four years.
The COVID-19 pandemic has exposed the holes in our social safety net, making the already vulnerable even more so. It has highlighted the need to further protect Canadian workers. The outcome of the federal election could significantly impact the almost 250,000 arts and culture workers employed within our screen-based industry across the country. We need to take real steps to address inequality to create a more equitable economy.
To learn more about where each party stands on key issues affecting our industry and Canadian performers, ACTRA has created this special 2021 federal election website. There you'll find industry-related questions to ask candidates, downloadable materials, voting information and more.
Ahead of next week's Leaders' Debate, we also have a simple online form to reach out to party leaders directly with election-related questions.
Elections Canada has put in place new health and safety measures to prevent the spread of COVID-19. If you're not comfortable voting in-person on election day, there are other options available to you – voting by mail, at any Elections Canada office, or at an advance poll.
I invite you to take some time this Labour Day to reflect on the Canadian workers who have fought hard for the rights and protections we enjoy today and how your vote will impact Canadian workers for generations to come.
In solidarity,
Eleanor Noble