ACTRA. You're in Good Company
When you use professional performers, You're in Good Company.
ACTRA actors say it better, and when you hire professional performers, you're ensuring that your advertising is effective, memorable, and breakthrough. Having the best performers representing your brands delivers success for your clients and partners.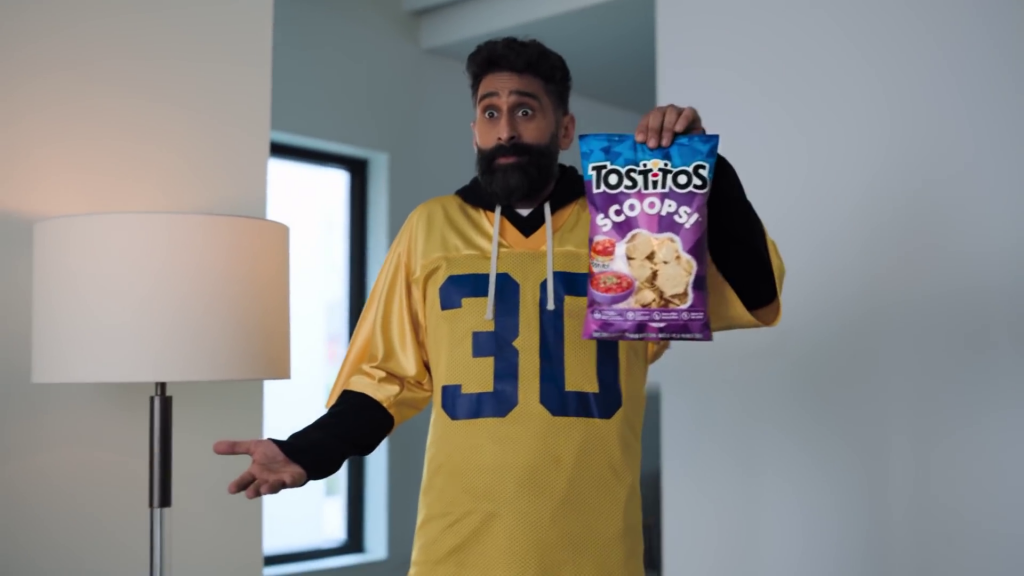 Work ACTRA
ACTRA performers meet a standard of skill, training, professionalism, and dedication to their craft. And this translates on screen when you produce commercials for TV, radio, digital and social media.
When you work with ACTRA performers, they can help you achieve maximum screen impact in the minimum time. Smart producers like yourself know that you can't afford not to use professional performers!
Spotlight on Commercials
Canada's best and most memorable commercial performances have one thing in common: they feature ACTRA talent.
Take a look at some of the great commercials featuring professional ACTRA performers:
BBDO/Frito Lay
Frito Lay ad by BBDO featuring some great dance moves by ACTRA Toronto members.
Rethink/Shaw
Shaw Mobile ad by Rethink featuring UBCP/ACTRA members Sehat Parmiss, Kurt Long and Jamall Johnson.
DonerNorth/Crea
Canadian Real Estate Association (CREA) ad by DonerNorth featuring ACTRA members Seth Drabinsky, Jonathan Nathaniel and Kim Nelson .
Jumpin Joe/AirBnB
AirBnB ad by Jumpin Joe featuring our talented UBCP/ACTRA members.
Rethink/Westjet
WestJet ad by Rethink featuring some amazing ACTRA talent, including Jerald Bezener, Stephanie Moore, Devin Cecchetto and Issac Kragten.
BBDO/Hydrasense
hydraSense ad by BBDO featuring ACTRA members Deshay Padayachey and Marie Ward (narrator).
LG2/Bell
Bell Canada ad by LG2 featuring ACTRA Toronto Members members Danielle Ayow, Farid Yazdani and Patrick Kwok-Choon (narrator).
Resources for Advertisers
Interested in hiring ACTRA talent for your commercial production? Here are some resources to get you started:
| | | | |
| --- | --- | --- | --- |
| ACTRA's commercial contract | Find out the cost to hire ACTRA talent | Find a performer | Find a voice performer |
Contact

Have a question or need help? Please contact your ACTRA Branch.

Additional Information & Documents