You're in Good Company
Performing is an amazing experience when given the opportunity… and You're in Good Company.

ACTRA members know their union advocates for fair pay, respect on set, diversity and inclusion, safety, and more, for all performers, every single day.

When we stand together, we make things better for all performers. When you see #InGoodCompany social media posts from @actranational on Instagram, Twitter and Facebook, please share them!

ACTRA's social media shines a spotlight on these amazing performers and performances:
[enjoyinstagram_mb]
Why work ACTRA?
Producers hire ACTRA members because they meet a standard of skill, training, professionalism and dedication to their craft. Working as an ACTRA member assures productions they have hired the best in the industry.

More importantly, when you work under an ACTRA contract, you can be confident a strong union with 28,000 members across the country has your back. You're in good company.
What rights do ACTRA members have on set? Here are just a few:
the right to a fair wage
the right to compensation for use of the performer's image and performance
the right to safe and acceptable working conditions
the right to artistic freedom
the right to maintain control over artistic output
the right to be treated with respect as an integral part of the production industry and as a contributin member to Canada's cultural landscape

These kinds of rights are not guaranteed under a non-union contract. ACTRA, your union, always has and always will protect these rights.

Be in good company. Get the career you deserve. Work ACTRA.


Resources
Help spread the word that You're In Good Company with ACTRA. Download these Zoom backgrounds and social media graphics to share with your network. Because when we are together, we make things better for all performers.
Social Graphics (Twitter/Facebook):

Social Graphics (Instagram):

Suggested Social text:

As a proud ACTRA Member, I know when I work under an ACTRA contract, I can be confident a strong union with 28,000 members across the country has my back.



Because with ACTRA, You're In Good Company. #InGoodCompany
Ready to work ACTRA? Want to learn more about your union? Check out these handy resources:
Spotlight on Commercials
Canada's best and most memorable commercial performances have one thing in common: they feature ACTRA talent. Take a look at some of the great work your community of ACTRA members have done and be inspired!
RBC
RBC ad featuring ACTRA members Jamaal Grant and Amy Groening.
Kia Canada
Kia Canada ad featuring UBCP/ACTRA members Lydia Campbell and Jamie Callica.
Alberta Gaming
Alberta Gaming, Liquor & Cannabis ad featuring ACTRA members Roel Suasin and Dawn Nagazina.
SaskTel "$0 Phones"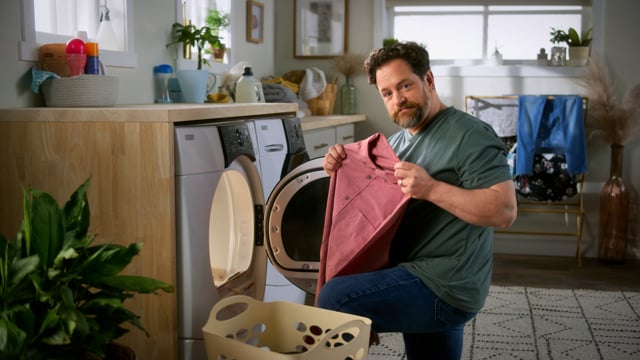 SaskTel ad featuring ACTRA Member Trevor Aikman.
Manitoba Public Insurance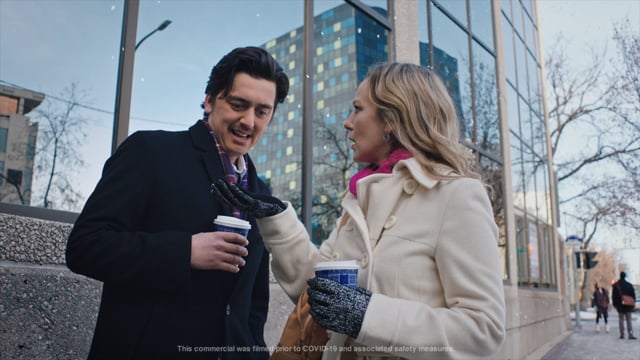 Manitoba Public Insurance ad featuring ACTRA Members Jesse Nobess, Jodi Terhoch, Jean-Jacques Javier, Ryder Morcilla, Cebastian Silva, Hilary Carroll and Brodie Sanderson with narration by Paul Essiembre.
CLC
Canadian Labour Congress "Forward Together" ad featuring a number of our talented ACTRA Ottawa Members.
NL Nurses
Registered Nurses' Union Newfoundland & Labrador ad featuring ACTRA Members Bridget Wareham, Alexis Koetting, Darryl Hopkins and Alena Kennedy.
Subway Canada
Subway Canada ad featuring many of our talented ACTRA members.