#ACTRATakesAction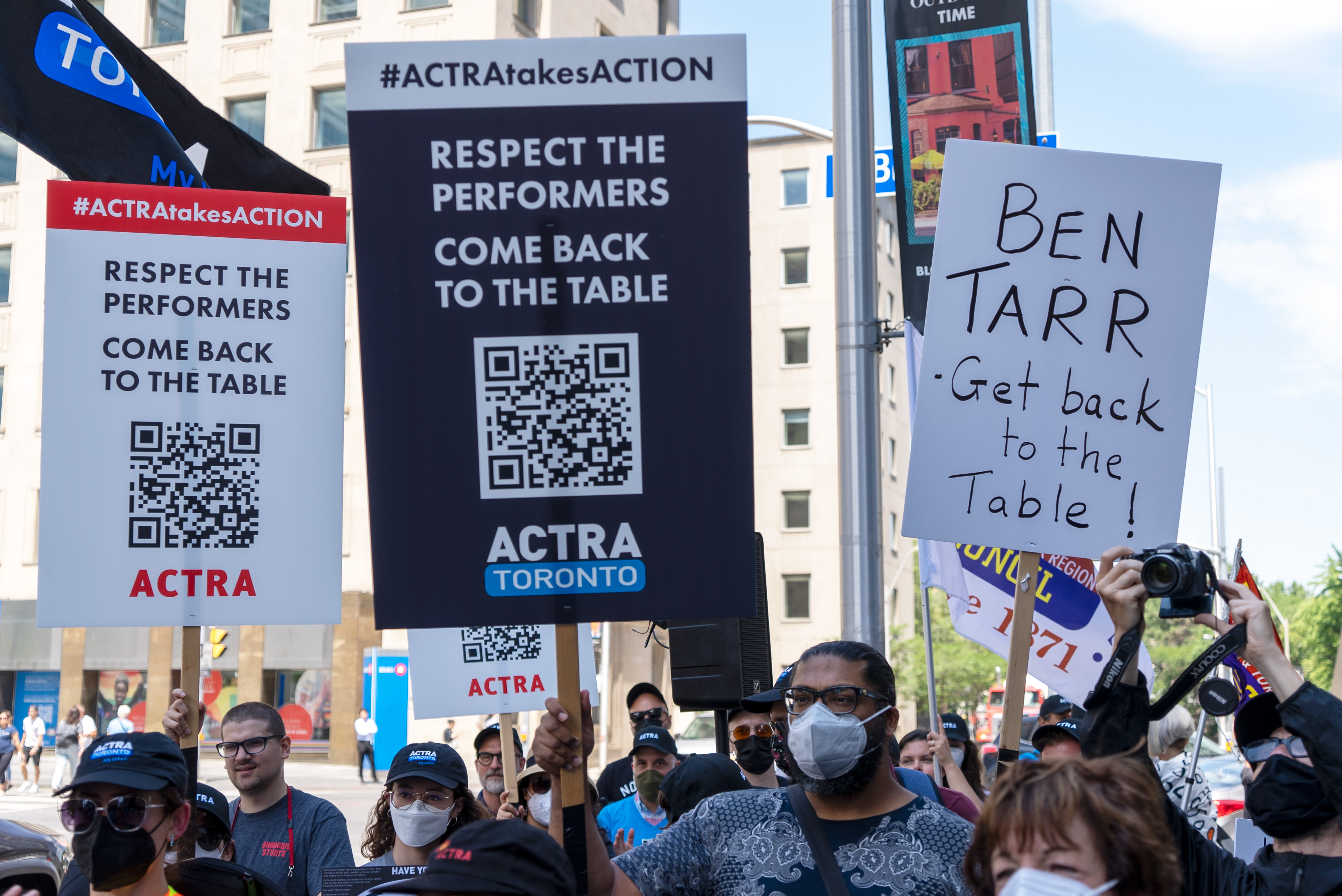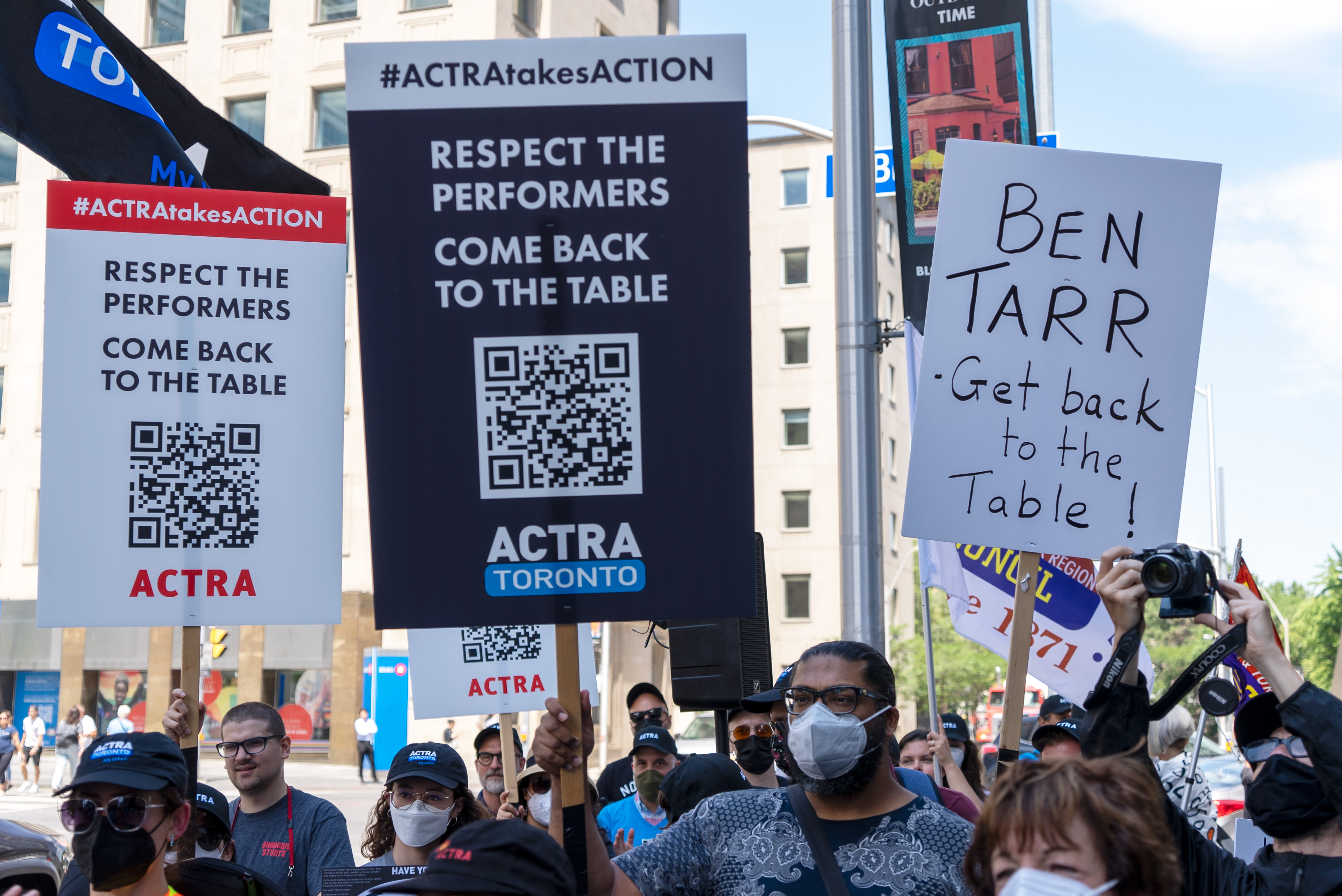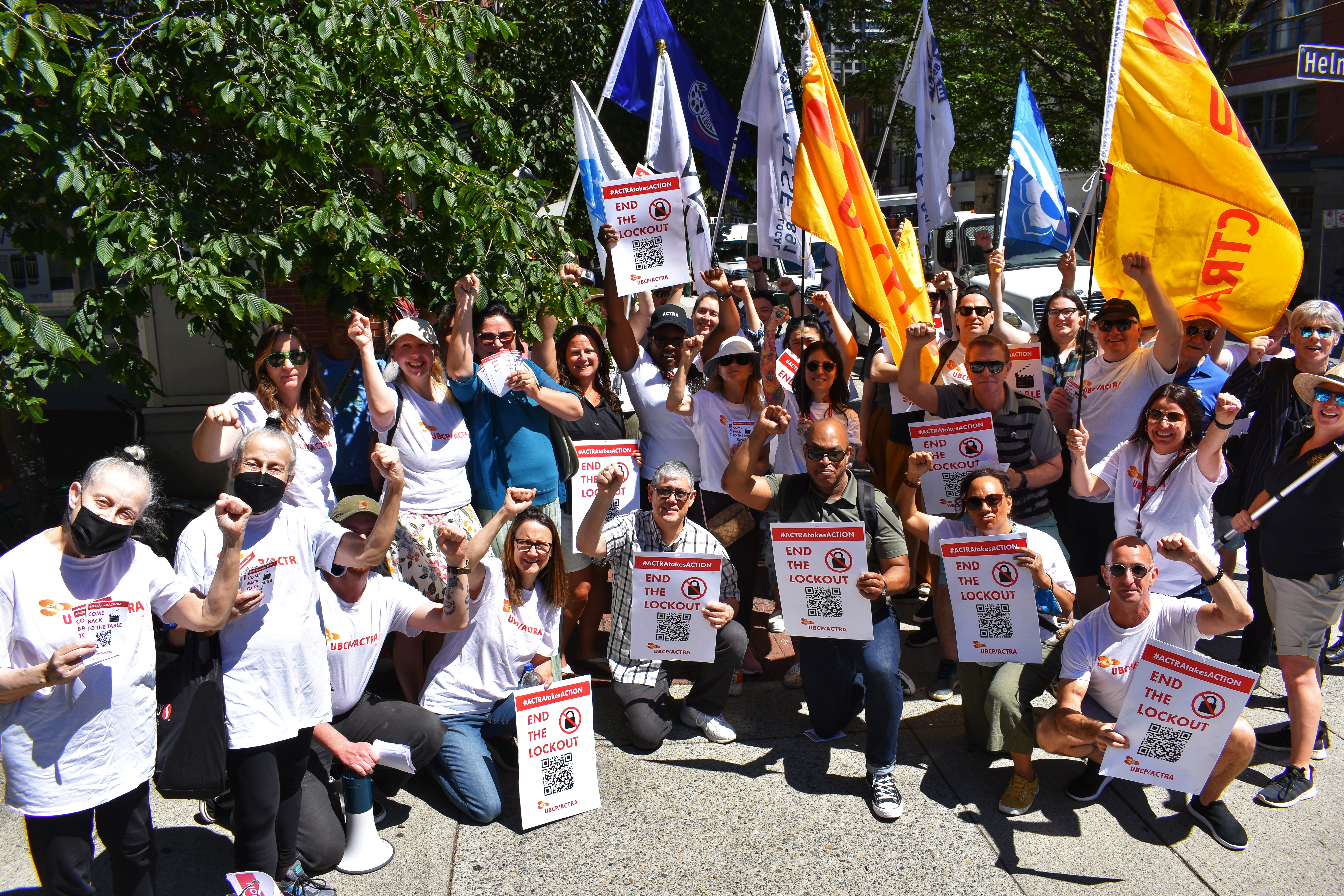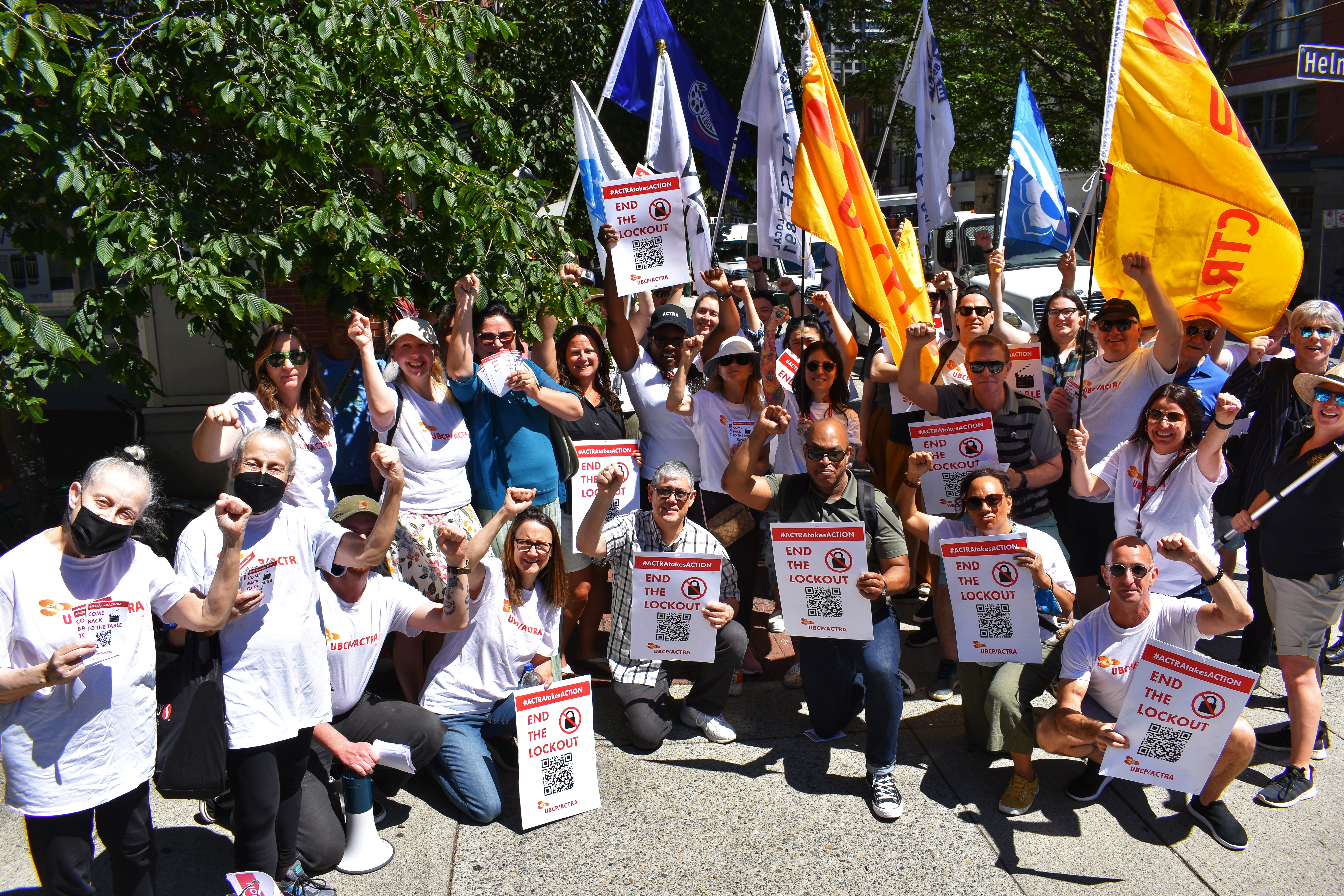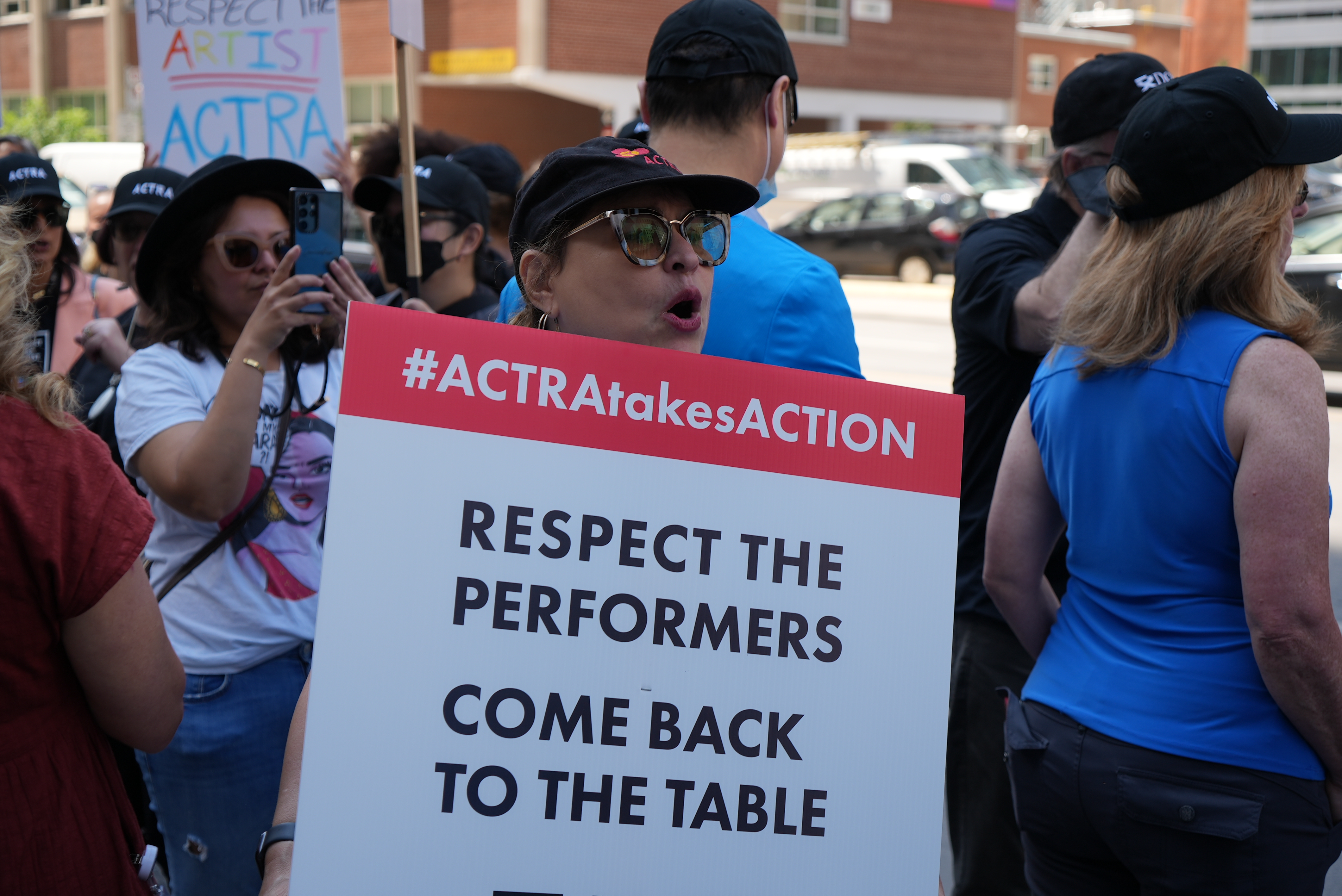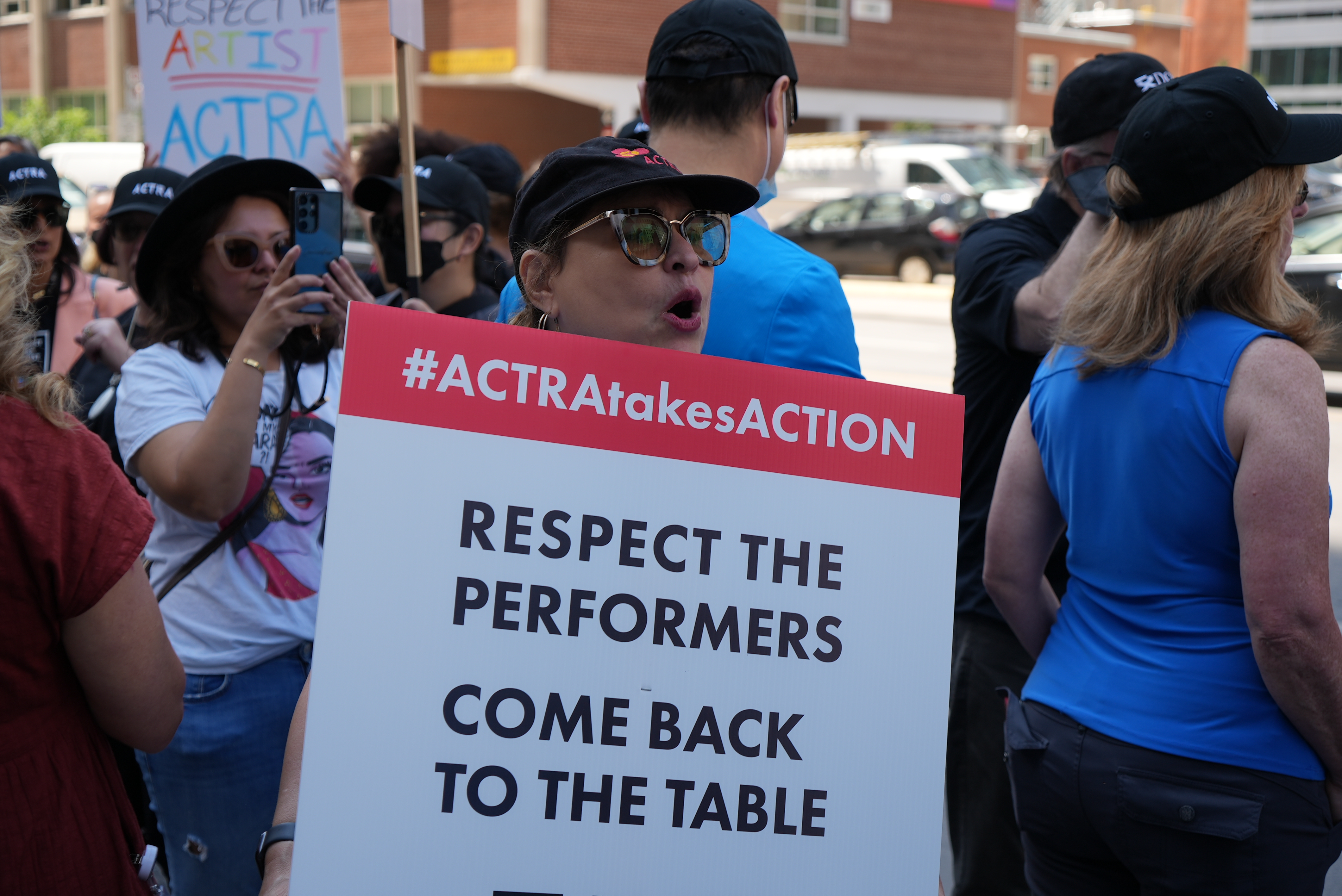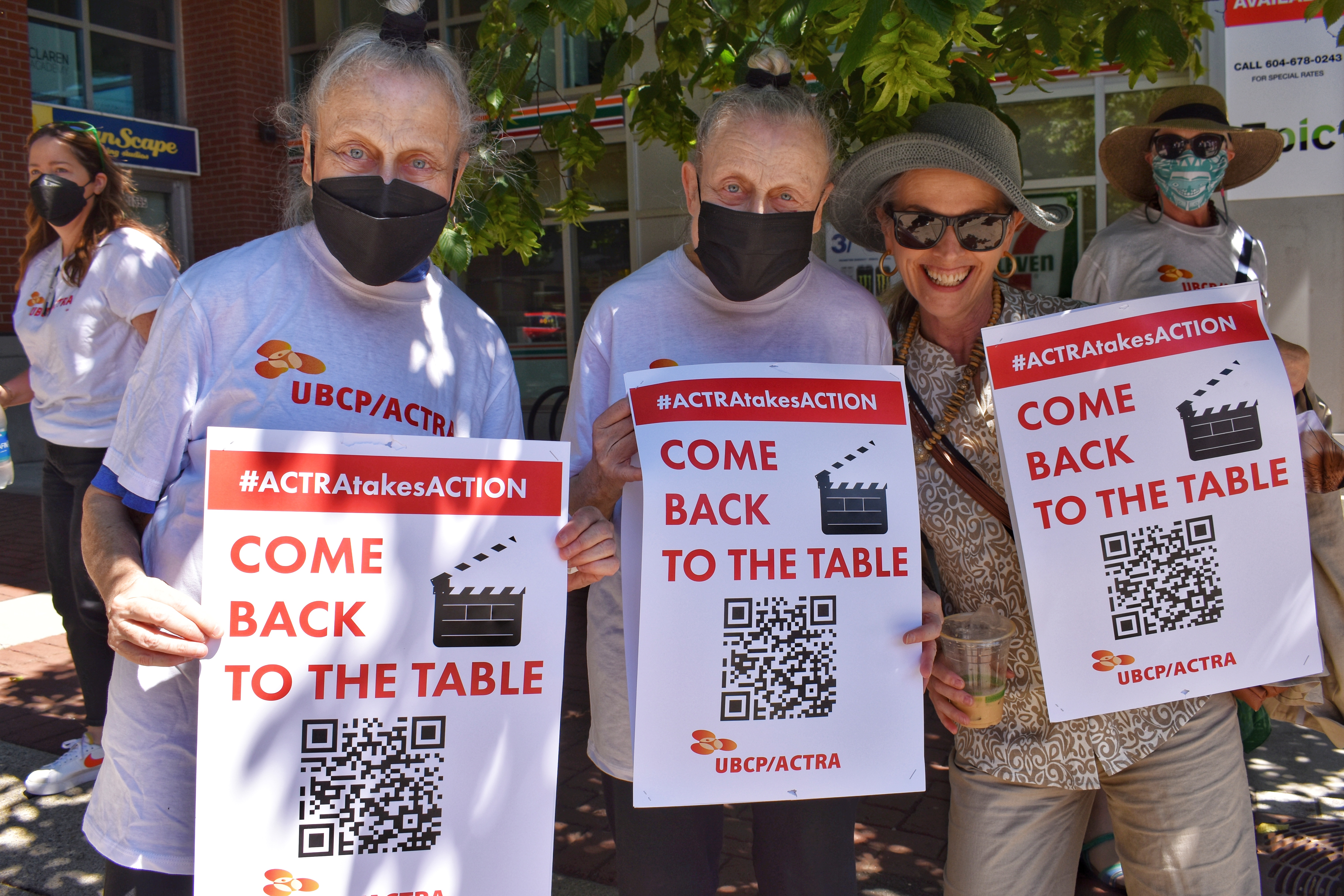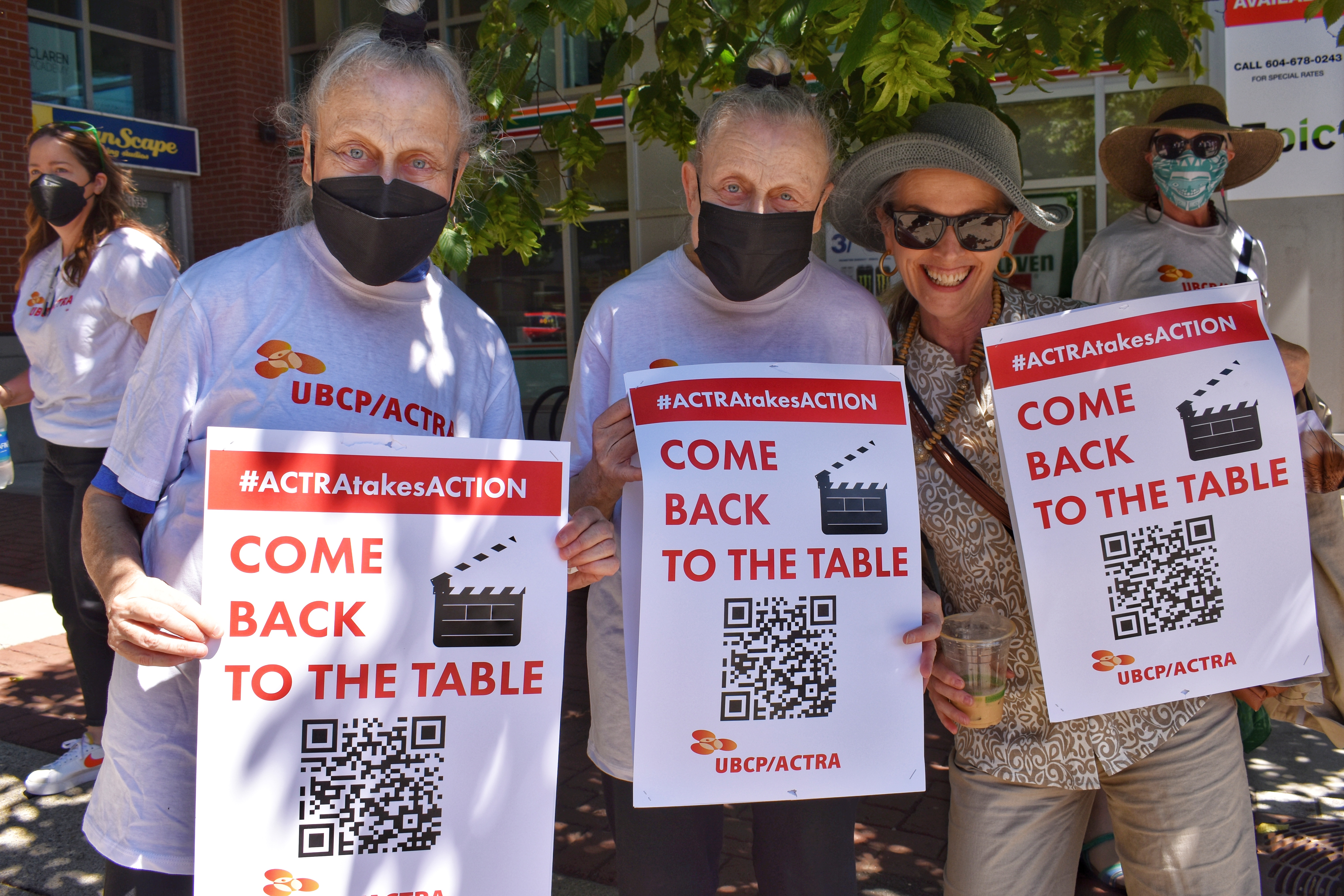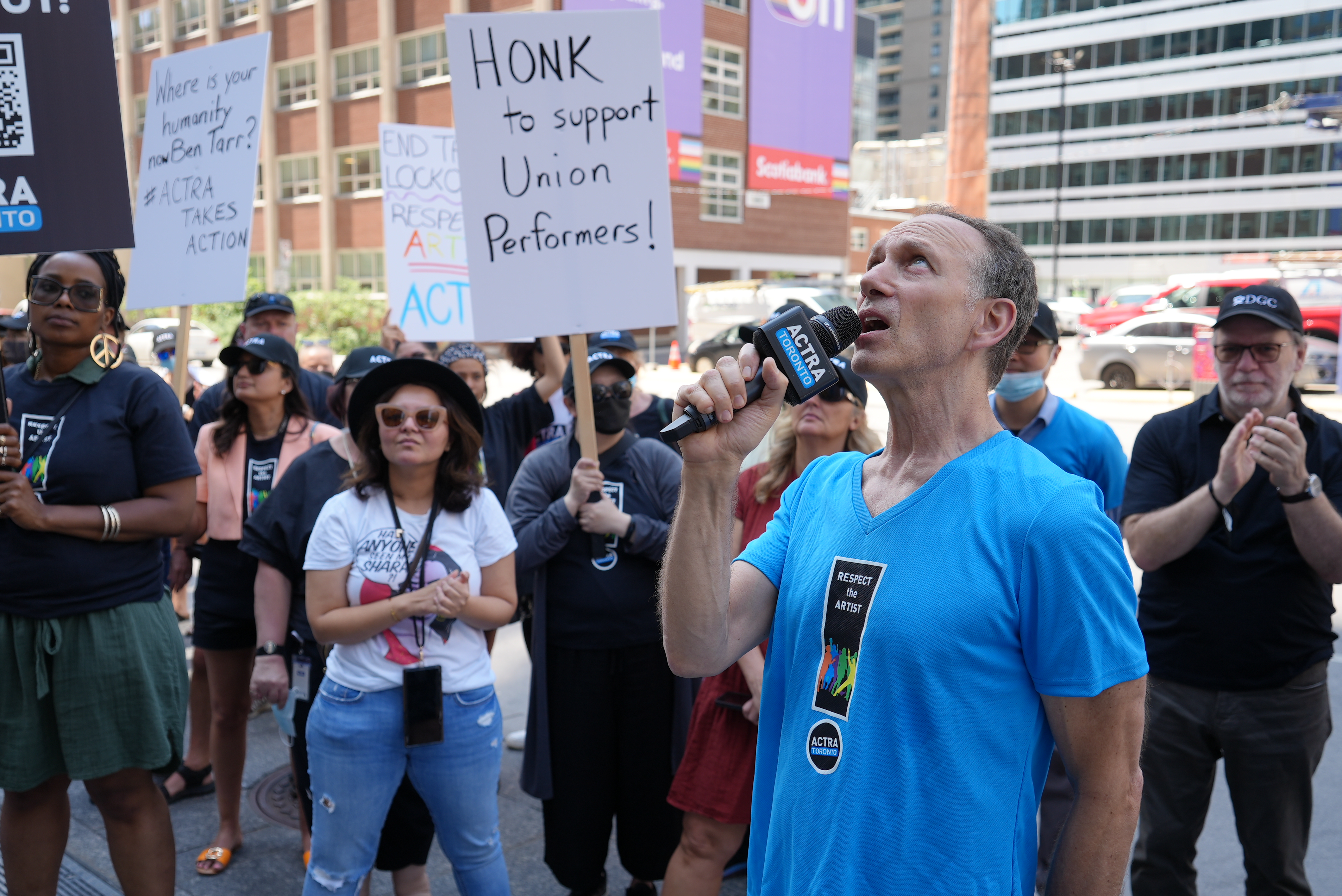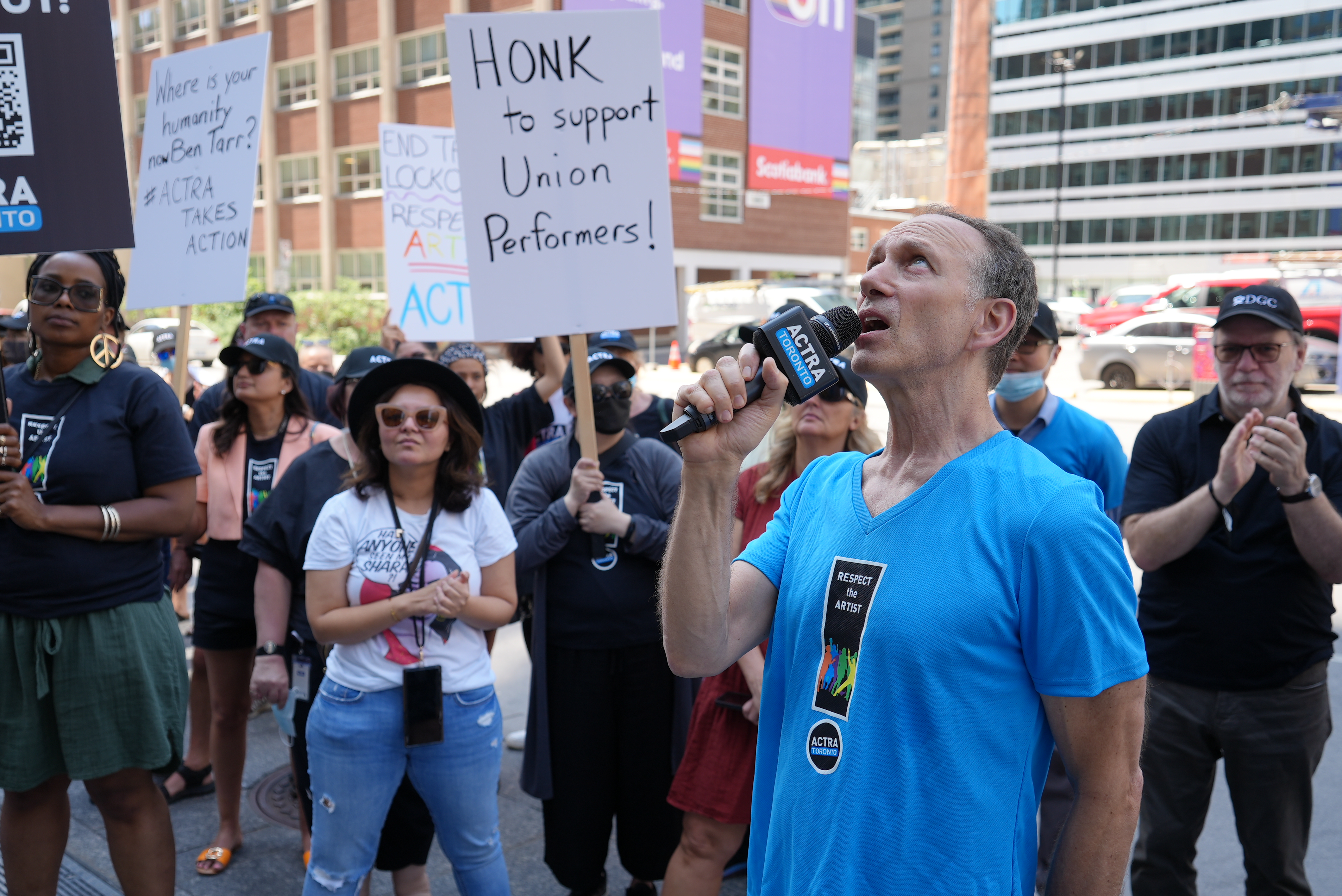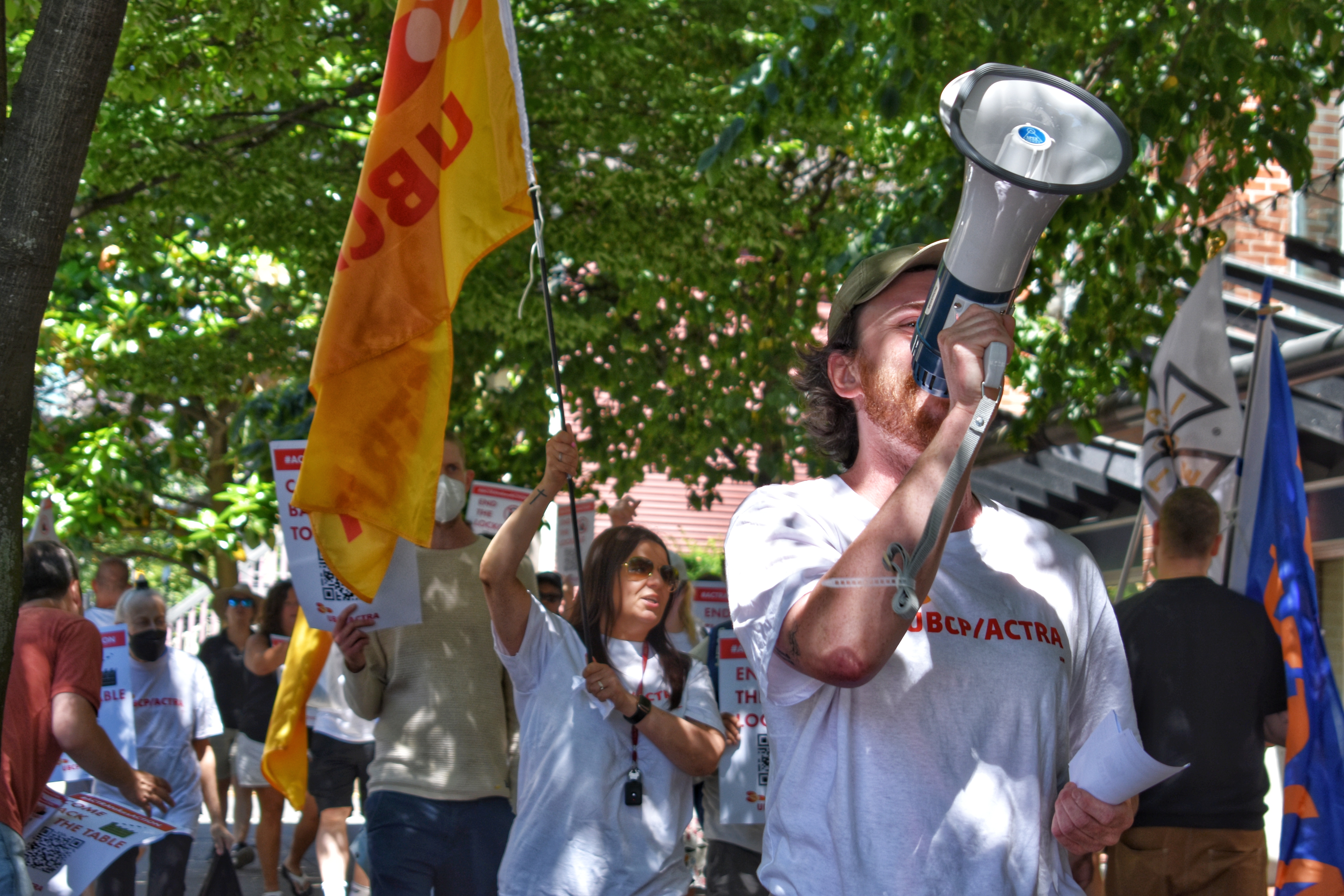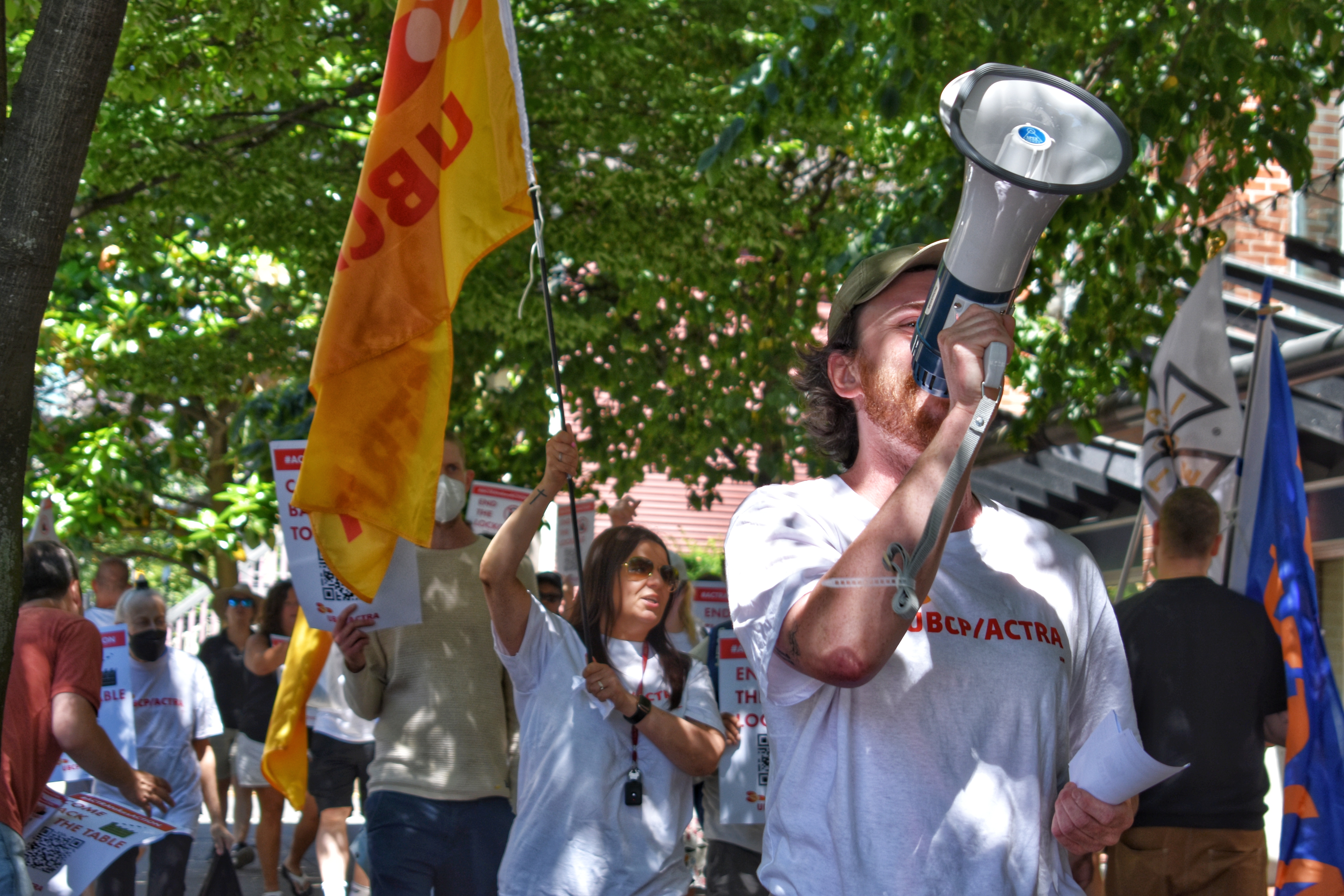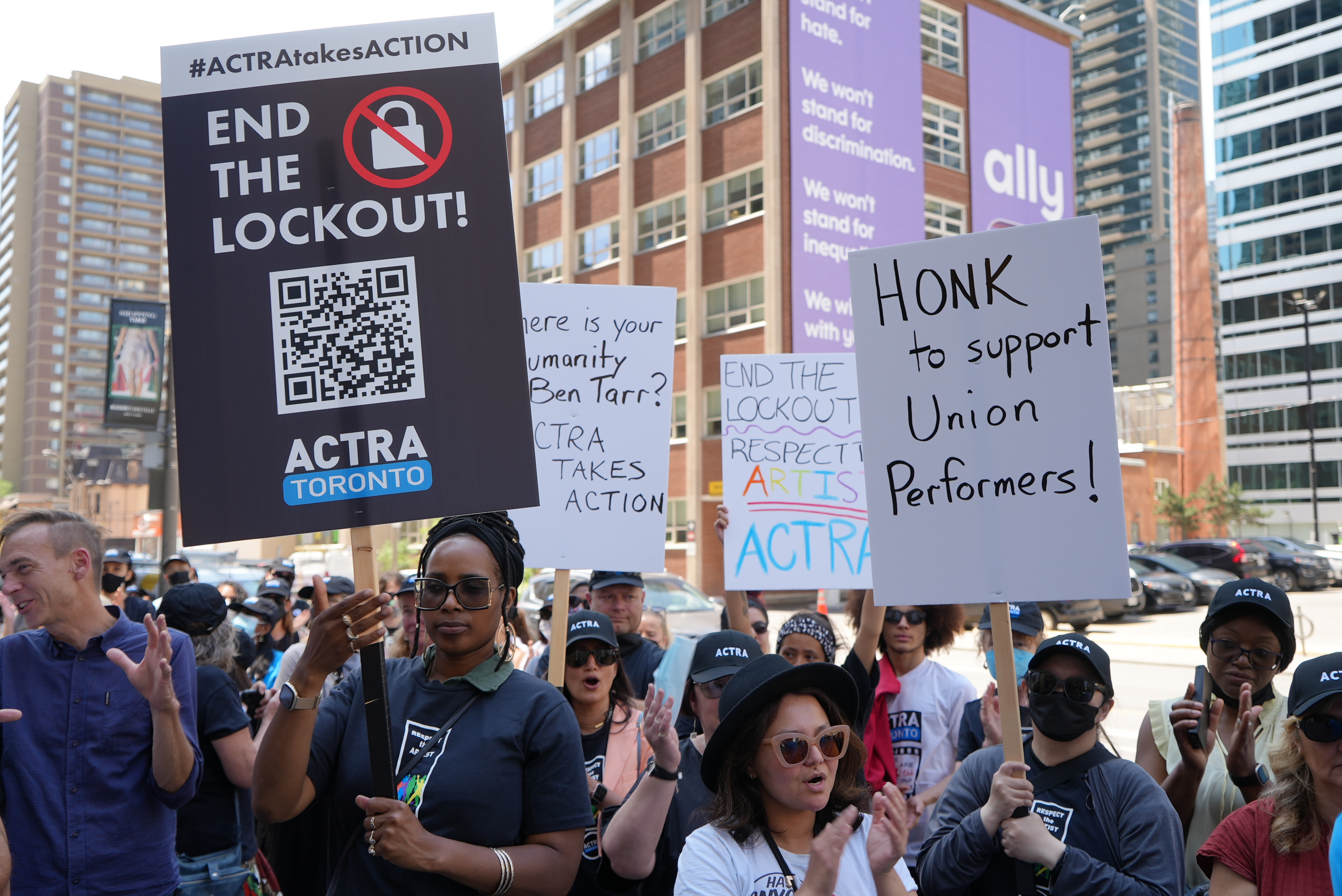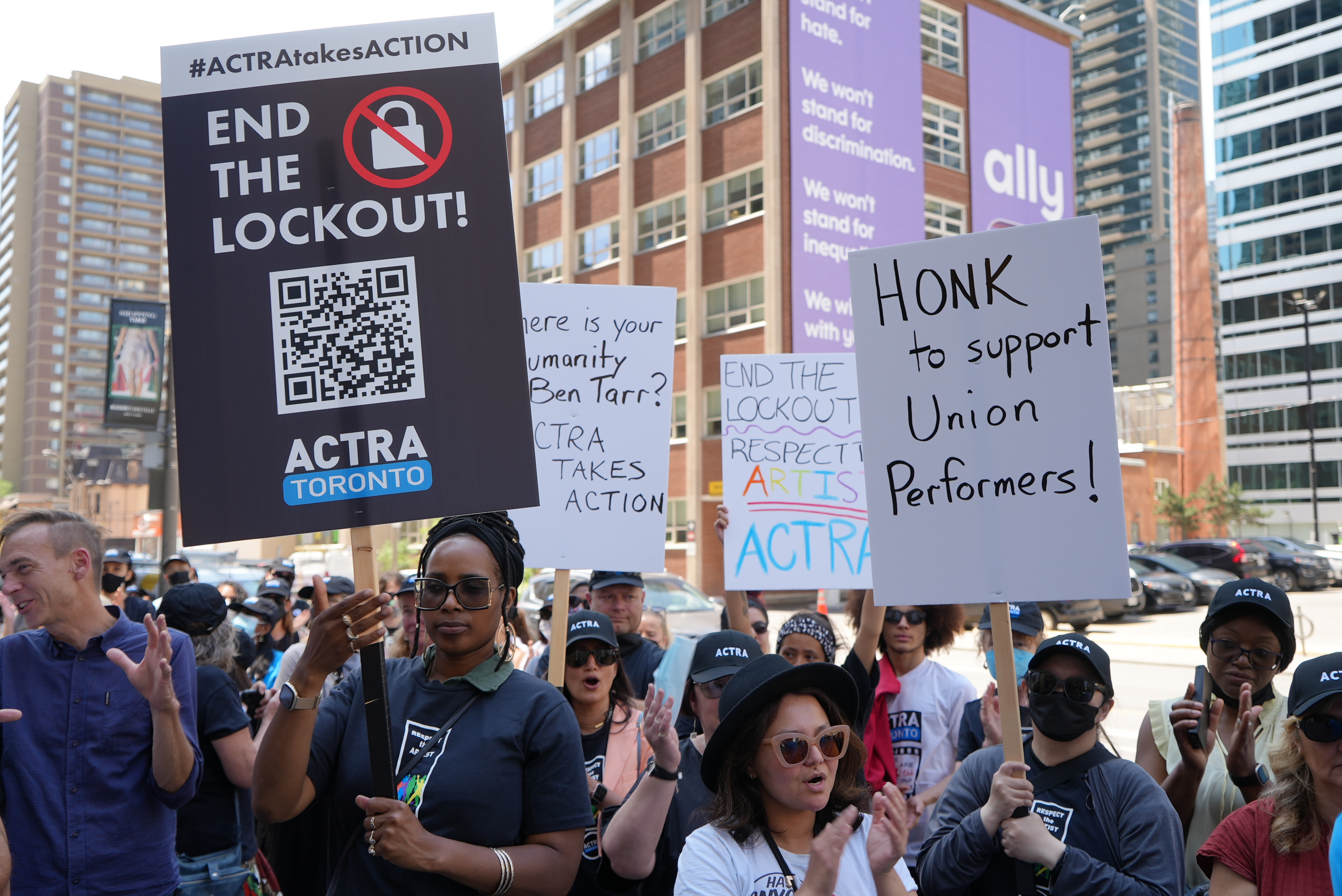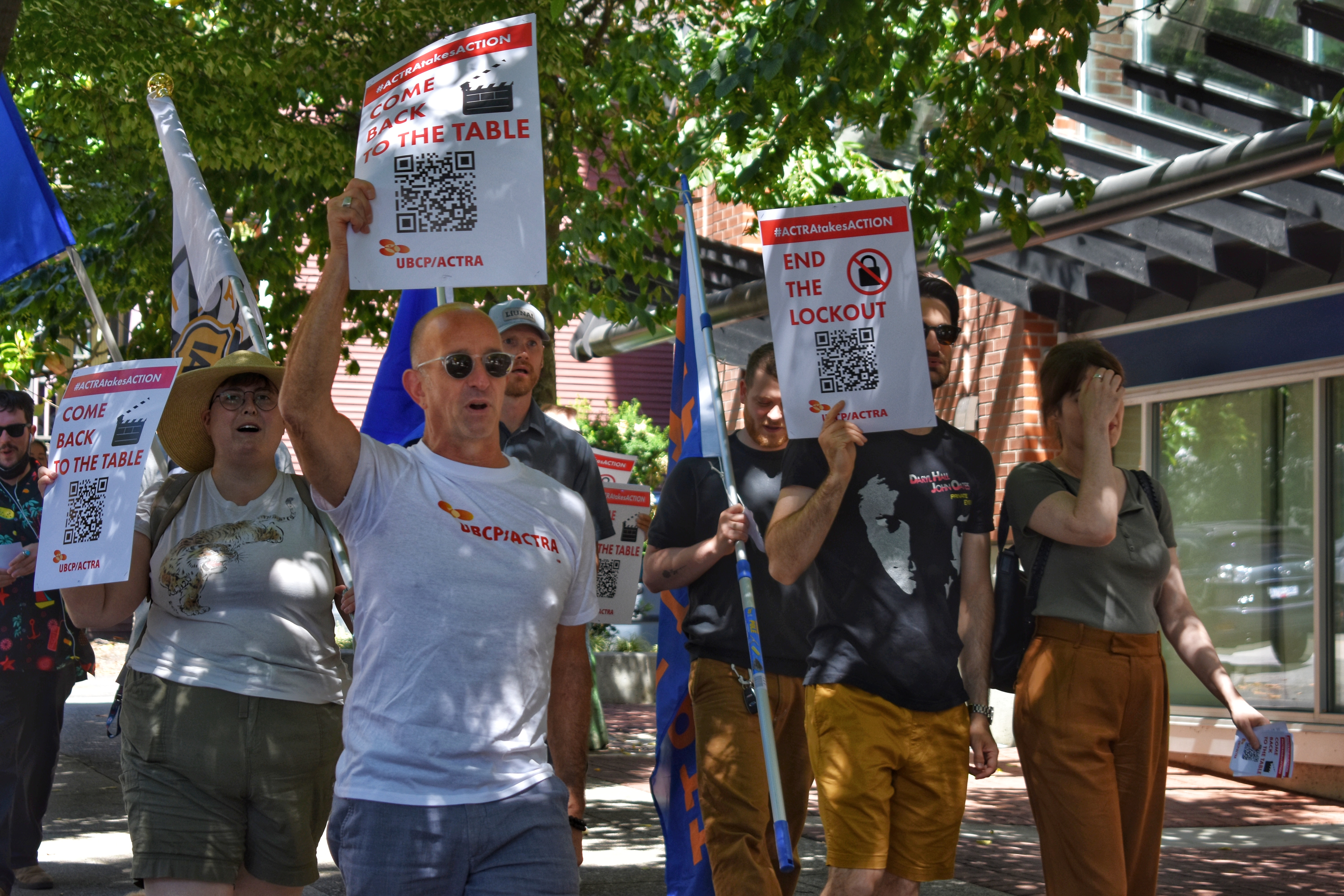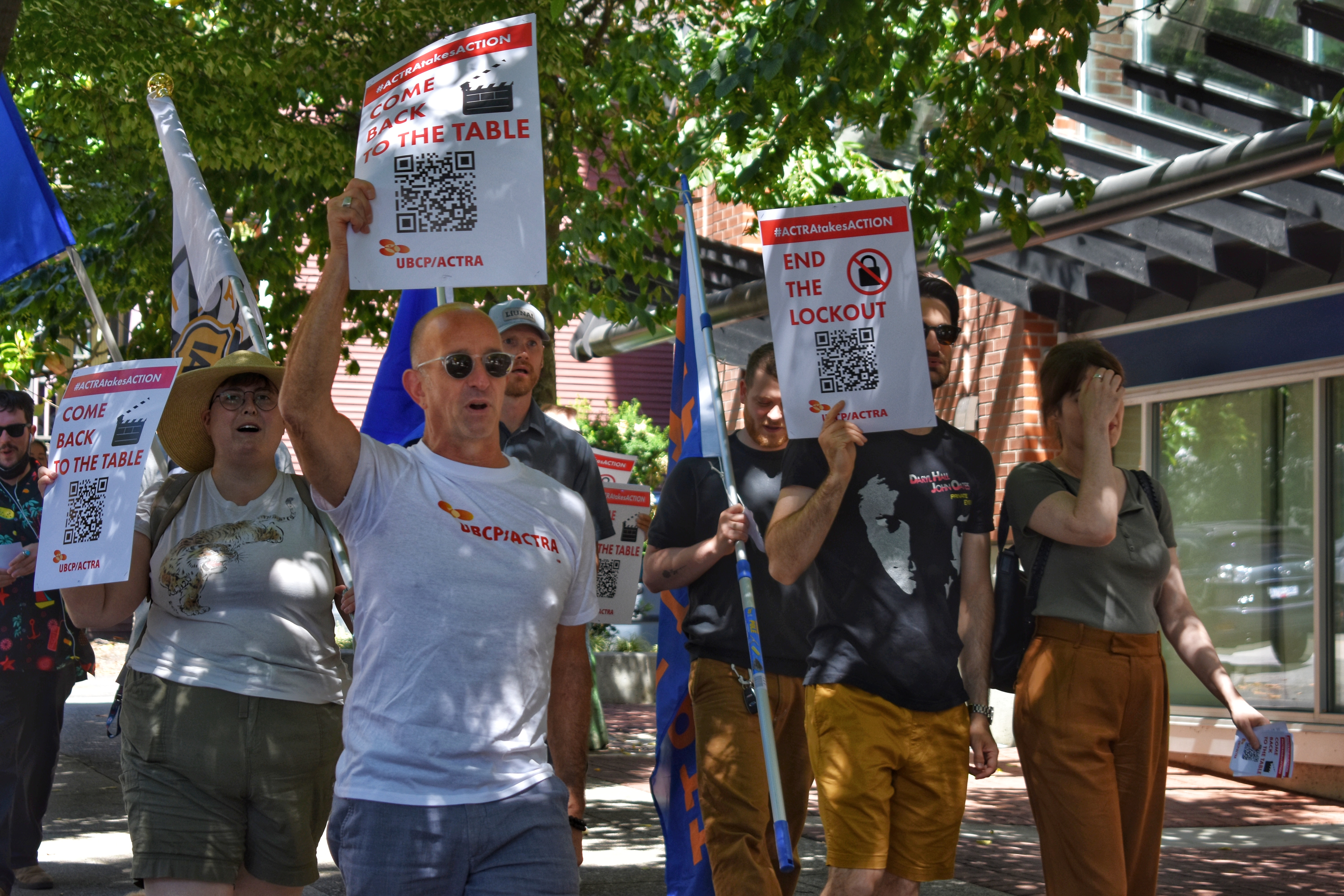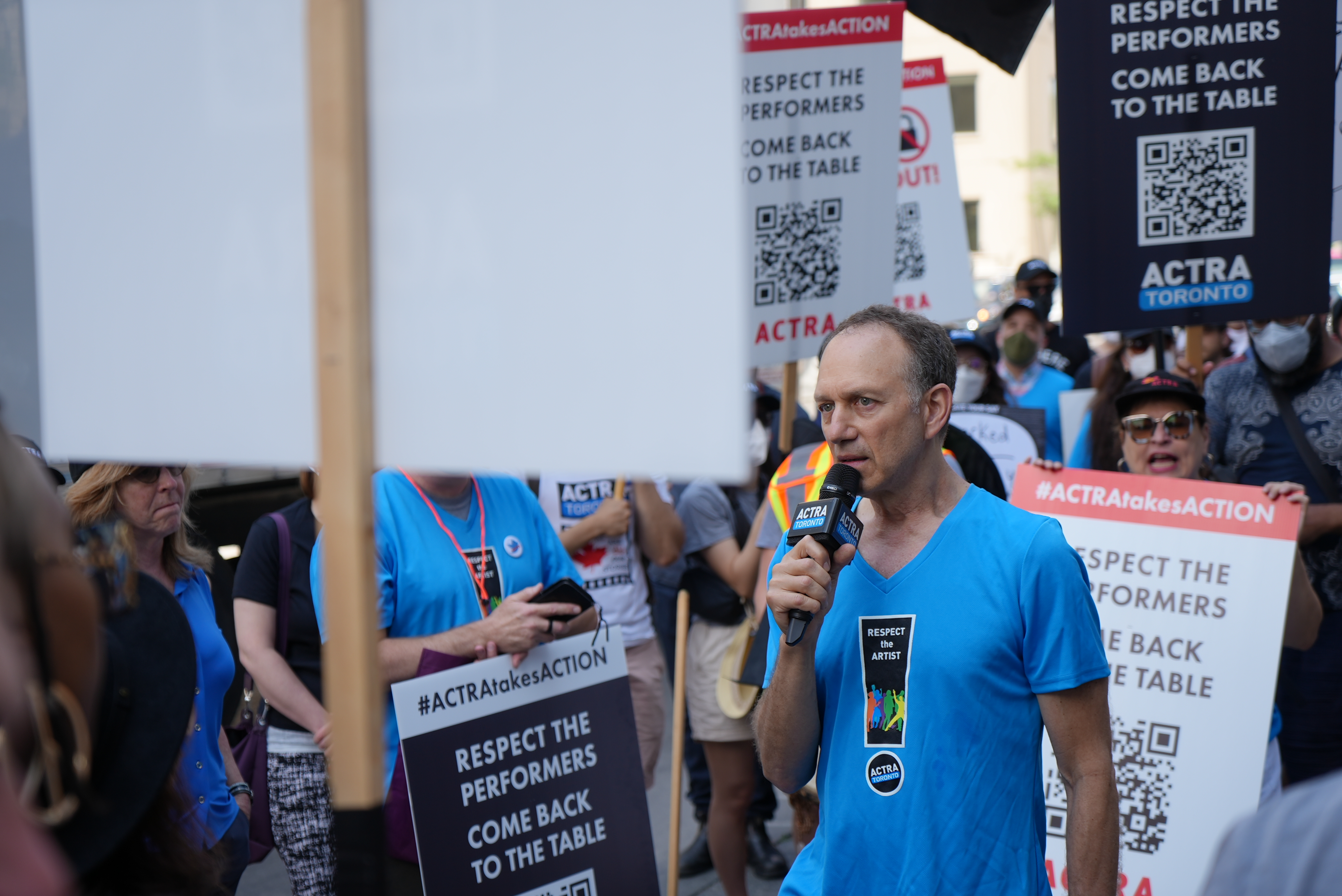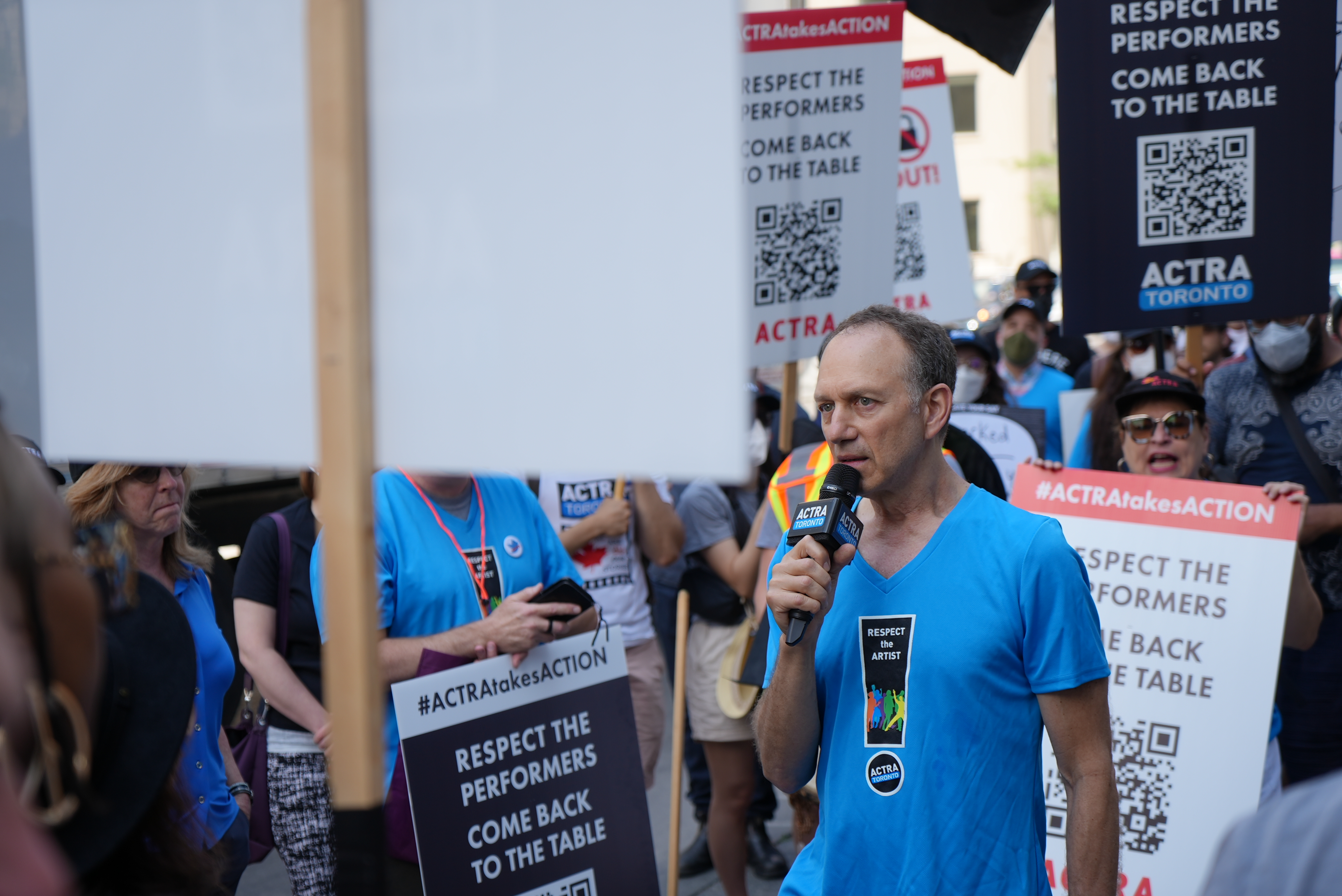 Share a post on Instagram or use the simple tool below to share a tweet OR send an E-mail asking the advertising agencies that have locked ACTRA members out to get back to the bargaining table.
Call out the actions of advertising agencies that are lowering wages, and attacking the benefits and retirement contributions of ACTRA performers who work in commercials.
Share on Social!
Download and attach a graphic to your tweet: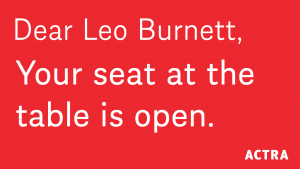 You can also share on Instagram by downloading the graphic and copying one of the posts below!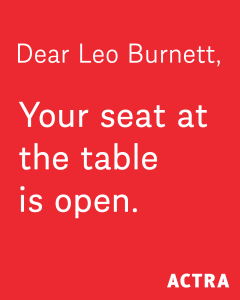 What else can you do?
Be our eyes and ears. If you know of a non-union commercial shoot or breakdown, please contact your ACTRA Branch.
Don't work non-union. Joining the ICA in making low-paid, no-benefits commercials helps it bust our union. There is a renewal NCA in effect and many agencies are part of it. If you're unsure which ones, contact your local ACTRA office.
Support commercial performers. Even if you don't make commercials, support performers who do—because union-busting spreads. If you're able, please donate to the AFC to help performers in financial difficulty here.
Spread the word that You're In Good Company with ACTRA. Celebrate the performers and agencies that make union commercials that use #ACTRATalent by sharing them on social media.
Update your contact information. We may escalate our activities to fight back against the ICA's union-busting. Update your contact information here so we can let you know.
Share on social. Follow @actranational on Facebook, Twitter and Instagram and share our posts.